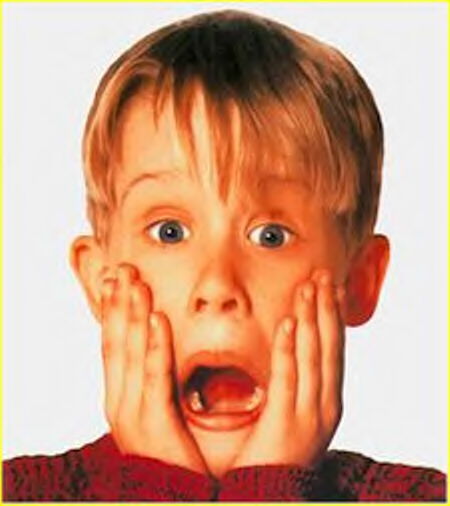 We blast the guy when he writes some joke column, so we have to give him credit when he writes a decent one.
Good stuff from Rob Rossi in today's
Malkin

To Wing
column. The column talks about
Malkin's
excitement to play with Jordan
Staal
. Rossi also brings up this very valid point:
Think of all the quality chances right wing Tyler Kennedy didn't capitalize on last season on that third line, all the free room he had with the puck on his stick in the offensive zone because of the puck-possession success by Cooke and Staal.
Flash to Kennedy shooting a puck right into a goaltender somewhere. So true.
We could live with a
Cooke-Staal-Malkin
line. Nasty boys city.