We've never been into politics here because we simply refuse to get all jammed up about it.
Adam grew up in a Democratic household, and Derek grew up in a Republican household.
Rick lives in Canada.
But one thing we feel the need to do is promote our boy Jesse White, who is running for State Representative in the
Fightin
' 46th Legislative District (parts of Washington, Allegheny, and Beaver Counties.)
Jesse has been a reader of ours since 2006 and a trusted friend. He is a huge Pens fan, as well.
What has prompted this call to arms from us is Jesse has been persecuted not for his political leanings, but rather for being a Pens fan.
He has been wronged by this man: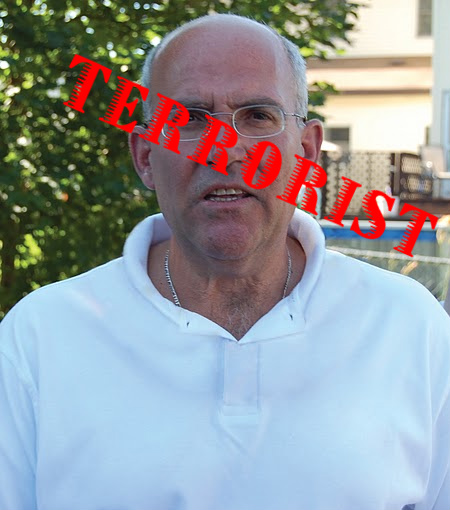 He is running against Jesse, and we cannot let him win.
Some points about
DeLuca
:
According to the Beaver County Times, DeLuca sent out a massive press release claiming that Jesse attended a Pens game instead of a debate on September 22nd, using screenshots taken from Jesse's Facebook page. Only problem with this claim is that the debate was on Oct. 7, and Jesse had declined to attend well in advance. Not to mention that Jesse attended the Pens game with a friend of his who had just returned from serving our country in the NAVY.
Conclusion: Greg DeLuca hates the Penguins and America.
Parents, be aware. Greg

DeLuca

is surfing Facebook for pictures of your children.
Speaking of debates, DeLuca canceled an appearance mere hours before a showdown was to take place.
Conclusion: DeLuca is afraid to stick up for himself and loves taxes.
This video was made after
DeLuca
backed out:
Greg DeLuca's website isn't even updated. [ DeLuca for PA ]
Conclusion: Greg DeLuca doesn't understand the Internet and is most likely a Flyers fan.
He doesn't even bother putting quotation marks at the beginning of this quote on his website.
Do you really want someone without attention to detail in office?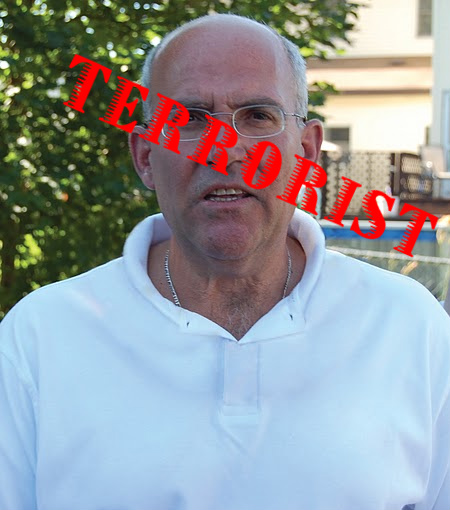 So, when you head to the polls on Tuesday, vote for a fellow Pens fans and a true American:
Jesse White. For Life.
Go Pens and God Bless America.
If elected, Jesse has promised to help get the Pens a new arena.