The hunt for links in October. Oh, man. October.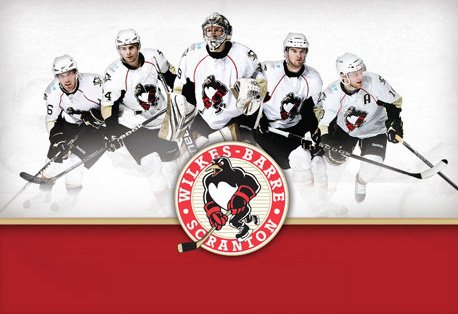 Eric P. with a great start to the Wilkes Barre season preview.
Speaking of previews, our Eastern Conference preview is coming soon.
Not much doing for the Pens. Game tonight in Chicago.
All players who got sent down yesterday have cleared waivers.
Cool video via Pens TV about the HBO stuff:
Wonder how hard it will be to edit Tyler Kennedy out of those promos.
Bob spotted a "Go Pens" on Google Maps on the banks of the
Monongahela
:
A tip from a friend. Another cheap jersey place. [
Tarajersey.com
]
Tarajersey.com

has BY FAR the nicest cheap jerseys I've ever seen. I've been through a lot of those sites but this sites quality and selection is just unmatched. I've ordered multiple jerseys, from a

Letang

blue to a Ron Francis Whalers jersey. Prices may be a little steeper than the others but shippings included and bulk orders drive it down. Hit it up.
Tat from Trouble Mustang in California.
Hopefully no one got a Reggie Bush Heisman tattoo.
This is what the Leafs have done.
Wikipedia read of the day: Earth
Also, from Justin H.: Gliese 581 g