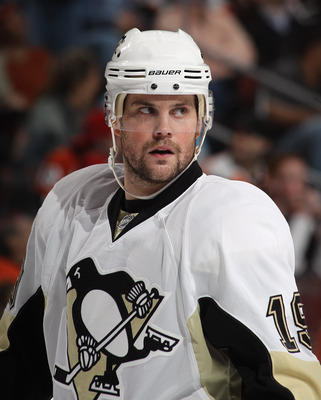 Simon Despres is heading back down to [WBS].
Mike Comrie is [retiring] from hockey after his third hip operation.
Owner Charles Wang is exploring options outside of New York for [Islanders].
Some trade rumors and names being floated around on [TSN] and [NHL.com].
Andy Sutton [signs] a 1 year contract extension with the Oilers. Is he an expert?
Joel Quenneville is not going to be [fired]. The Hawks have lost 8 games in a row.
Tonight's [schedule] There is a free trial this week for Center Ice on DirecTV, channels 769-785. Not sure about any other cable providers.