Links that can't get that stupid Pomplamoose Sonata commercial out of their heads.
If you rob a bank, hit Powerball, or become a hooker, Winter Classic tickets are still available. Check out our
TiqIQ

Facebook
page and the
TiqIQ

Pensblog

page
itself. Interesting that there are still 3,000-plus tickets available. According to our friends at
TiqIQ
, the prices are dropping:
Stunning prices really. By comparison, we took a look at the e-mail we received from someone offering us tickets for the first Winter Classic. We only paid $60 a ticket, but we kind of remember them being pretty expensive, as well. Also, the first Winter Classic was actually named the "Ice Bowl." Totally forgot about that shit.
Dropping about $200 on this game is reasonable. Maybe even $300.
Or you could sac-out and pay $600-some for a ticket.
It's all relative to your personal expendable income.
It will be interesting to see if the people who are jacking up the prices will start folding in the next two weeks.
Speaking of the Winter Classic, here's a great preview of the Crosby/
A.O
. matchup:
Okay, yeah, it isn't even close to that, but we thought it was funny.
Five links to get Monday started:

The Caps losing streak is over. [
Japers Rink
]

Details of Mario's statue have surfaced. [
Trib
]
"The design is

Lemieux

splitting two unidentified

defensemen

, each from the New York Islanders. Surnames and numbers are not likely to appear on the opposing players' sweaters per

Lemieux's

request."

Good read about the hiring of Donald Fehr as the head of the NHLPA. [ Yahoo ]

Great story about BizNasty on twitter. [ PG ]

The story about the Coyotes jobber backup goalie the other night. [ SportingNews ]

PensBurgh posted the Malkin Flip commercial:
First goal he's scored all year.
Missy G. went on the hunt to find out what Craig Adams was reading in the first episode of 24/7.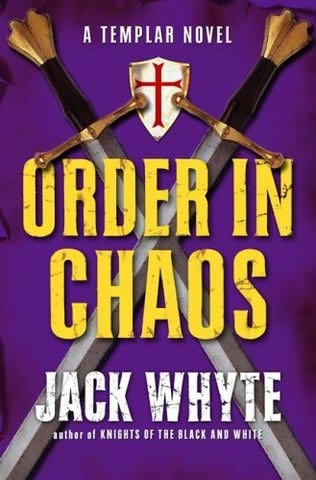 Amazing detective work.
Chris Osgood was looking to luck into his
400th
win. He lost in OT. His family = stunned.
So much going on in that.
Long hair Sally in the back row couldn't care less. No emotion.