Links that are all business on the
powerplay
.
Sam
Kasan
reports that the Penguins are juggling their lines. [
Penguins.com
]
The Penguins' Sunday practice at

CONSOL

Energy Center had a different look than usual. The team, which will fly today to New Jersey and take on the Devils Monday at the odd start time of 4

p.m

., switched up their line combinations.

Pittsburgh's makeover looked like this:
Kunitz-Crosby-Comrie
Tangradi-Letestu-Malkin
Cooke-Talbot-Kennedy
Rupp-Adams-Dupuis/Godard
Huge demotion for
Dupuis
. Rumors of Brent Johnson playing too.
Thanks to a few injuries and overall poor planning, the Devils will have like 8 people for the game. [
In Lou We Trust
]
Therefore, the Devils' roster problems really make things more difficult for New Jersey. First, Pierre-Luc Letourneau-Leblond's belligerent idiocy near the end of the Capitals game earned him a 1 game suspension. As Tom Gulitti reported, the suspension doesn't clear Leblond's salary from the cap. So the Devils can't send him down to Albany or Trenton where he belongs and replace him with an actual hockey player who may help the Devils win hockey games. Already the 11 forwards are down to 10 for today's game.
Good article by Jesse from
Faceoff-Factor
. "This team is different. This team looks different. Two games don't make a season." [
Faceoff-Factor
]
Not so much for this article by some guy from the
Trib
. Dumbest column of the season: "They really miss Jordan
Staal
." [
Trib
]
Really? The Pens miss Jordan
Staal
? No fucking shit.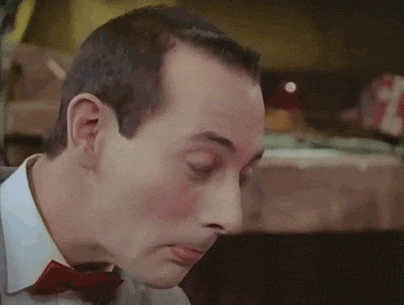 No contest on the jobber of the week this week.
This serves as the read of the day, too:
What a jerk-off.
More recent views of Columbus, particularly those of Native Americans, have tended to be much more critical. This is because the native Taino of Hispaniola, where Columbus began a rudimentary tribute system for gold and cotton, disappeared so rapidly after contact with the Spanish, due to overwork and especially, after 1519, when the first pandemic struck Hispaniola.
Columbus was also responsible for the first "Left Wing Lock." Just saying.
Go Pens