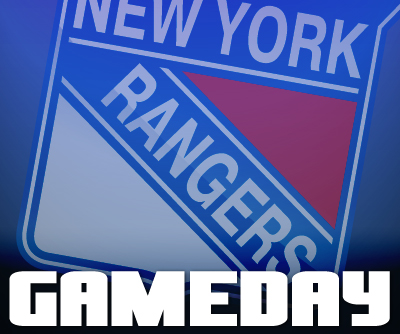 3:00 PM
Pens just can't seem to get away from playing teams where there's some bad blood.
Brandon
Purst
was the villain after his dive that got Jordan
Staal
thrown out.
Opponent blog: Fuck Rangers bloggers.
Want to know what you would get out of reading a Rangers blog?
Just put on the movie Steel Magnolias for your grandmother.
Who cares about anything right now.
Us Against the world.