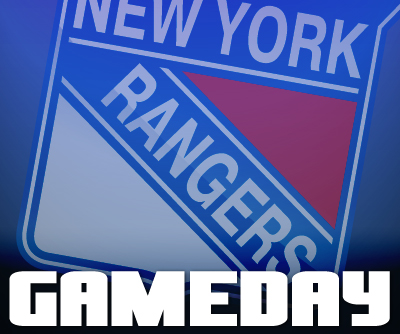 7:00 PM
The Pens enter the "World's Most Famous Arena" for the first time this season.
These teams played in Pittsburgh on November 15.
The Rangers won 3-2 in overtime.
What a collapse.
Doesn't this block the view of the famous ceiling?
Either way, we think that they can't build this fast enough.
We're waiting for the day when the ice is showered with garbage after the Rangers give up a late goal or when someone jumps off of the bridge after watching
Gaborik
go down with yet another injury.
Godard
will be in the line-up.
The Pens' lines:
Chris Kunitz – Sidney Crosby – Pascal Dupuis
Matt Cooke – Evgeni Malkin – Max Talbot
Chris Conner – Mark Letestu – Tyler Kennedy
Mike Rupp – Craig Adams – Eric Godard

Brooks Orpik – Kris Letang
Paul Martin – Zbynek Michalek
Alex Goligoski – Deryk Engelland

Marc-Andre Fleury
Rangers' lines from Hockey Utopia:
Brandon

Dubinsky

–

Artem

Anisimov

– Ryan Callahan

Alexander

Frolov

– Erik Christensen – Todd White

Ruslan

Fedotenko

– Brian Boyle – Brandon

Prust

Sean Avery – Derek

Stepan

– Matt Gilroy

Marc

Staal

– Michal

Rozsival

Michael Del

Zotto

– Dan

Girardi

Mike

Sauer

– Steve

Eminger
"New York is a hell hole. And you know how I feel about hell holes!"
Do It.
Go Pens.