When we started this blog in 2006, we didn't even know what we were doing or what we were getting ourselves into. Four years later, we are still kicking, the finish line is nowhere in sight, and we still don't know what we're doing.
Speaking of which, September 9th will mark our 4th birthday.
Here was our first-ever post:
Apparently we've never enjoyed writing in paragraphs.
Four years later, it's safe to say when we typed that first post that we never envisioned a girl wearing
Pensblog-inspired
clothing to the pyramids in Egypt. The most recognizable entity of the blog is the caricature of a gay man. And we're okay with that.
Over the past three years or so,
Pensblog
Charlie has found himself in some strange places.
We decided to chronicle his biggest moments.
We've probably missed a few. We tried to get what we could.
Thanks to everyone who reads the blog and who has pushed it along in ways that we still don't believe and never will.
An anonymous reader cashed in these tickets and said he was
gonna
wear the shirt.
Little did anyone know that Charlie would end up being front and center for the entirety of a lengthy Stevens-McGuire interview.
Anyone even know when this one took place?
'Cause we don't.
This picture firmly placed ALEXIS in our hall of fame which doesn't exist. YET. ;)
The chronology of the rest of these events is all scattershot.
In Carolina during '09 Cup run.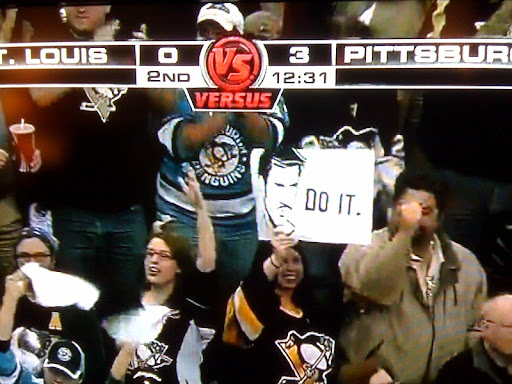 Left to right: Stephen S., Eileen, Annie, and Ted
Leonsis
.
If you see a Charlie sign anywhere that looks like a billboard, Annie was behind it.
Literally, in this
pic
. This was in Columbus.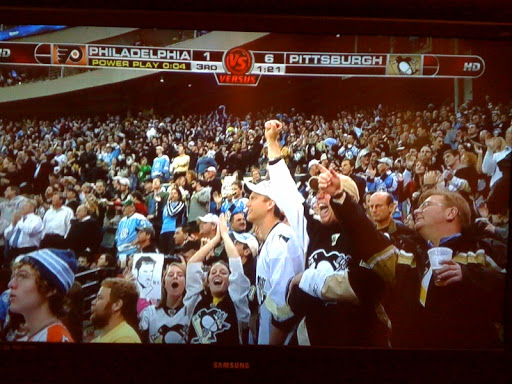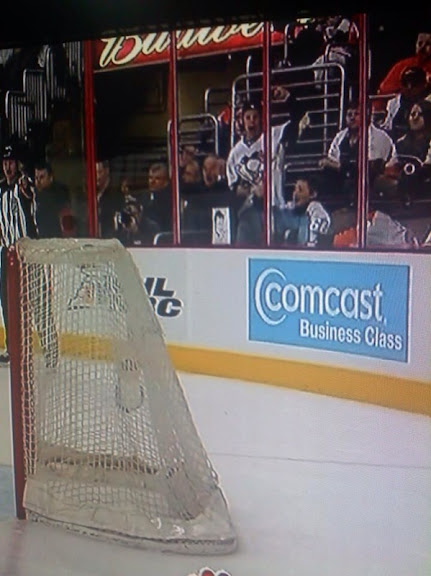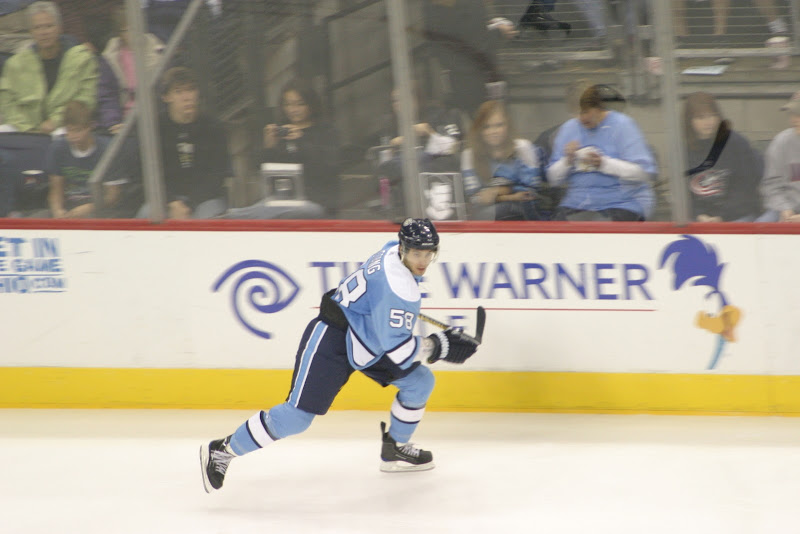 Homemade car magnet
Can't tell from the picture, but this was taken deep in the heart of Texas.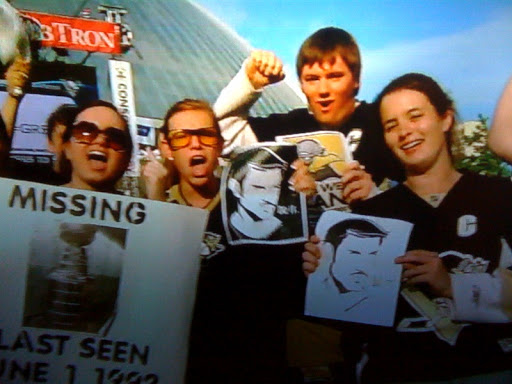 Charlie Around The World
This is at an aqueduct in Spain. We think.
Charlie was special-guest minister at a recent wedding.
Drop the puck.