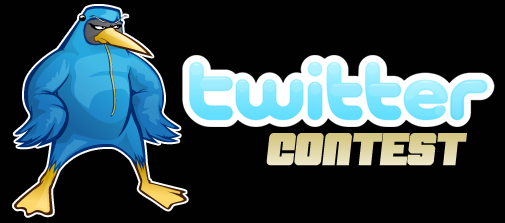 The prizes for the rest of the way to the Olympics are free entries into Rinkotology.
For this one, you're guessing the time and period of second goal of the game.
Don't need tiebreakers.
Example:
@Rinkotology 13:45, 1st per
If you don't know what's going on with Twitter by now, you never will.
Amidst the snow, we completely forgot to recognize the winner from the Canadiens game.
Third icing call of the game:
Only one person even guessed the third period: