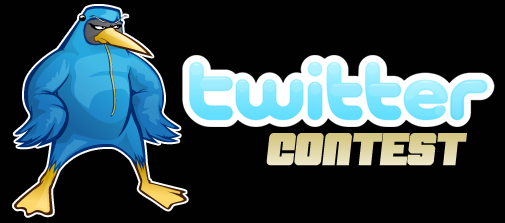 Dicky
does not look at all pleased in this costume.
1. Get yourself a Twitter account.
2. Guess the time of the THIRD icing call of the game.
Include time and period.
Using this screenshot, the penalty occurs at 13:03 of the first.
NOT 6:57 of the first.
3. If you're unfamiliar with Twitter, log in to Twitter, click "HOME," then copy and paste the following into the text box on your "HOME" page, change the timing and shit to your guess, then click "UPDATE."
@Pensblog 13:03, 1st per.
-To check if your entry was submitted: After you click update, you'll see your Tweet pop up on your HOME page. Click @Pensblog in that Tweet. If it takes you to the Pensblog Twitter page, you did it right.