Outside of the
Scando
games later in the day,
this has the potential to be a massive upset.
Switzerland's playing with nothing to lose, really. No pressure.
The USA has people comparing them to the 1980 team for some bizarre reason.
The Ryan Miller we all know and love has yet to appear in the Olympics.
Way back when, the Swiss played the Americans hard in a 3-1 loss.
Then the Swiss turned around and took Canada to a shootout.
Since then, the Swiss have proven themselves capable to win close games,
beating Norway 5-4 and Belarus 3-2.
The Swiss Miss Roman Wick is lurking in the shadows.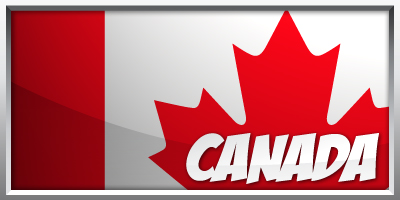 This game needs no superfluous adjectives.
We're still puzzled by this decision to ride
Luongo
.
Marty
Brodeur
has won Cups while
Luongo
has to leave playoff games because he has diarrhea.
Coach Babcock is coaching with his heart,
thinking that starting
Vancouverite
Luongo
is good juju.
You have one of the top 3
goaltenders
in the history of life wearing a hat on your bench
because he gave up 4 goals on 23 shots to what is essentially an all-star team in the
U.S
.
Meanwhile,
Luongo
shuts out Norway, which is pretty much
requires the same amount of skill as taking a crap without getting any feces on your face.
And then
LUUUUUUU
goes up against Germany.
He gives up 2 goals on 21 shots.
Germany had scored
3 goals in 3 games
prior to facing
Luongo
.
Start
Brodeur
every day of the week.
"One reason to cheer for Canada:
If they lose to Germany, by tomorrow

Youtube

will be nothing but bad Hitler parody videos."
We get through all of this without mentioning that they have to face Russia.
Crosby vs
A.O
is great and all.
But this is
Malkin
vs Crosby. This may even be our worst nightmare. We talk about wrestling probably way to much, but this is as close to old school WWF as it gets.
Two human beings that will do anything to win. We've watched them grow their game together.
Now we must watch them try to destroy each other.
Man.
Is that Marc Andre
Fleury's
music?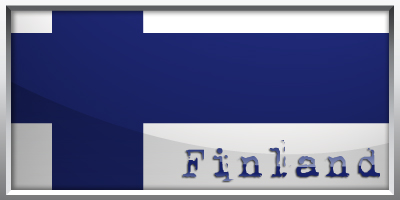 Don't count out Double J.
That's all we got to say.
You can read about it in the papers in the morning.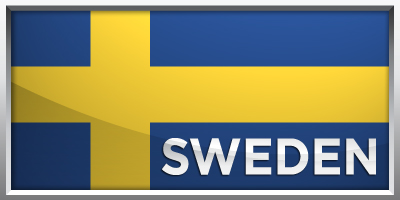 Sweden's expected to take this one to the bank.
Norway took Slovakia to the brink on Tuesday night.
Some shit after the jump. A quick note about
Rinko
, and we'll show you why this is picture is no longer the funniest
pic
of Hillary Duff.

Rinko
is hitting the homestretch.
Coming Thursday night will be a massive analysis of the standings heading into the final games.
And we reiterate that we'll be moving all

Rinkotology

talk to another blog entirely.
You will be seeing a Feedback form shortly on
Rinko
.
The NHL Playoffs version will be here in short order.
We're looking at any and all suggestions for improvement.
The game is still small enough for your feedback to be taken into account.
We have message boards in mind, a blog that lets you know when stats are updated,
even a 5-digit text number for notifications on stat updates to
cellphones
.
If you could provide quick feedback when you are prompted, that'd be awesome.
Regardless, what we have planned for the Playoffs is
nassssssty
.
And there will be way way way more money in prizes to more people.
Don't even know how to set this up. We aren't ones to post
pics
of players personal lives, but when they aren't penguins who cares.
Charlie's only female love is now engaged.
Hillary Duff and Mike
Comrie
got engaged, and a sneaky photographer got that and
well…just
look at the
pics
.
Unhockey
related, but hilarious.
Captain
Janks
, the king of prank calls destroyed
Sportscenter
with a
howard
stern reference.
As soon as the Olympics are over:
We'll pick this town apart piece by piece.
Go Country.