If the
U.S
. kept the shutout going,
SMITTY2
would have a commanding
2.9-point
lead over 2nd place right now.
But Ron Wilson came in and hit
SMITTY
with a steel chair.
And
SMITTY
may be in the most vulnerable position he/her has ever faced.
And why?…
Because the next contenders both have their C's and A's alive.
And they both have Crosby as C and
Parise
as the A.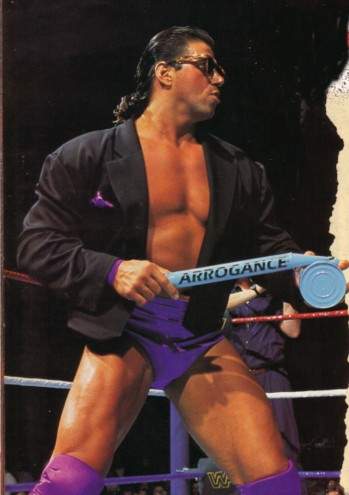 JJMARKEY
may always wonder how things could have been different.
Kiprusoff
did not help the cause.
And after Kipper's performance, he may not be getting the nod in the Bronze game.
Needs Kipper to start today in order to stay alive.
The shutout by Miller would have vaulted
JERRPERLIS
to 3rd place, albeit 3.7 points behind first place.
For the Gold Medal, since a shutout by Miller translates to 0 points by Crosby,
JEFFPERLIS
is left in a tough spot here.
He needs Sid to show up on the
scoresheet
.
And a shootout to rack up points for each goalie save.
So many avenues could be taken to the belt.
Brian
Rafalski
did his job on Friday.
Marian
Hossa
hanging around with Alternate multiplier.
An appearance by Kipper would help.
A feature being added to the Playoff version is being able to create groups or "leagues."
We noticed this immediately when everyone involved in developing
Rinko
wanted to partake in a side-bet.
The "follow" feature is great, but there's a better way to implement it.
So, anyway, here's our standings from the
Rinko
people.
BOB1TH
is the backbone of the entire operation.
Without him, everything dies.
RICK — 326
And
then…the
Blue Blazer Award winner:
Jesus.