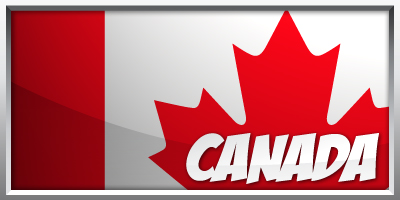 Goosebumps
when that puck hit the twine.
But the
backstory
is what is so great. Sid,
Toews
, and
Getzlaf
no dice.
Freed from the shackles of NHL shootout rules, coach Mike Babcock of Red Wings fame wanted Sid.
Again.
Clicking that link is a great way to spend some time this Friday morning.
Now all that's missing is the handshake line after Canada beats Sweden.
Only thing to look at coming out of the USA game
is them padding a potential goal-differential tiebreaker if it comes to that.
The first "upset" of the Tournament.
AO couldn't get the job done.
Geno
no dice with the game on the line.
After the jump, some statistical breakdowns.
And some clarification on points.
If your goalie is Ryan Miller, you were awarded 2 points for his assist.
You don't receive 3 points for a SO goal on top of the +1 bonus you get for the SO goal.
It's a bonus because you wouldn't get a point for it otherwise, since it came in the shootout.
So Sid's point total last night, with his 6 shots and +3 bonuses in the shootout, was 3.6.
Alternate: 7.2
Captain: 10.8
Also, with a shootout, we're culling the save stat from ESPN.
See below.
If it says MISSED, that means a save was not made, so your goalie does not receive a point.
And your player does not get 0.1 points for a shootout shot.
If that isn't reflected in your
Rinko
stats this morning, e-mail
support@rinkotology.com
Leader:
Holding a slim
0.7-point
lead.
James
Mirtle
, MD, sitting pretty in third place.
Here are some breakdowns of player selections.
And out of 868 teams, there are only 4 teams (8 users) that are identical.
There are only 2 teams (4 users) that are the same, but different C's and A's.
The search feature is coming along swimmingly.
Stephen S. can turn our beautiful conceptual art…
into this…
Go country.