We have been excited for these Games for years.
And as much as we wanted to see Malkin, Crosby, and whoever play, there was one man we wanted to see.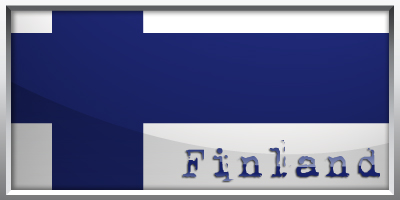 The Fins wasted no time, and they destroyed Belarus.
Hagman ruined some people's Rinko teams.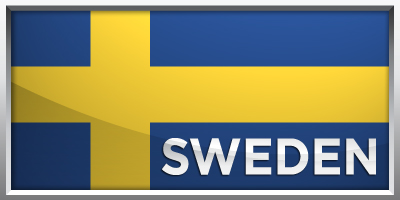 And Germany actually hung with Sweden.
King Henrik with a huge shutout.
Breakdown of a bunch of Rinko stats coming tomorrow.
As of 7:47am, Rinko's stats for Czech Rep./Slovakia game aren't updated yet.
Sleep is your friend.
Go country.