Yesterday felt like March Madness.  And while the games weren't that good, it was just incredible and bizarre to watch some of the best players in the world on the ice with each other.
Easily the most competitive of the three games.
Team USA got off to a slow start, but they took over in the second period.
The Swiss actually had some decent chances, but Ryan Miller was sharp.
Bobby Ryan looked good.   Ryan Malone got a goal.  David Backes had the game-winner.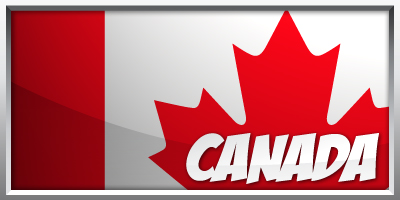 Canadians were starting to squirm and then all of a sudden took over.
Crosby had 3 assists, and his linemates, Nash and Jarome Iginla, were unreal.
At one point Mike Richards took a shot with0 Crosby driving to the net.
Life made no sense.
Much like the Canada game, the Russians were kind of like whatev.
Then they turned it on.
A.O. answered an early third-period Latvia goal, and things blew up.
Malkin was everywhere.
Guy that probably killed or helped your Rinko team:
As you'll see below, having A.O. as your captain is lights-out.
The Rinko boys are exploring the implementation of a "search" feature to find your friends' teams.
As well as a "share this" link for your team that you'll be able to share.
In first place before Wednesday's games:
Holding a slim 0.8-point lead over second place.
Go country.