Playoff time is here.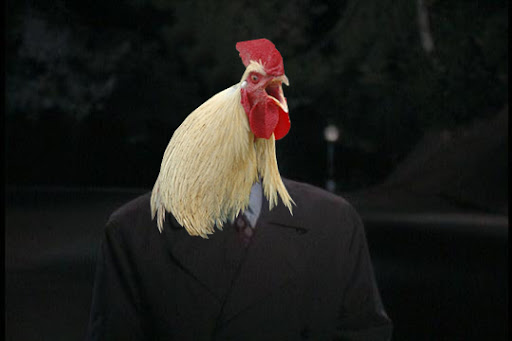 Pensblog
GM Marty the Chicken has taken the opinions of his coaching staff under advisement and has chosen seven
Gameday
Characters that will be trusted to lead the Penguins to victory.
Earlier today he issued the following statement:
Some of these characters have been chosen based on their performance this season. Others are proven playoff performers that will give our organization the depth and veteran experience it needs over the weeks and months ahead.

Keep in mind that while these seven characters have been trusted initially, our team has strong depth throughout its ranks. There are many characters that could be called up in the future if the situation warrants it.
Your 2010 Playoffs
Gameday
Character Line-Up
We feel that this line-up gives us the best possible chance to win every night. We know that the playoffs are a long grind. We understand that there may be injuries or slumps during the postseason. In our organization we are very lucky to have the kind of depth that we do.
No announcement has been made as to who will be starting tonight.
When asked, GM Marty said that he "likes to keep the other team guessing."
Go Pens.