3:00 PM/ET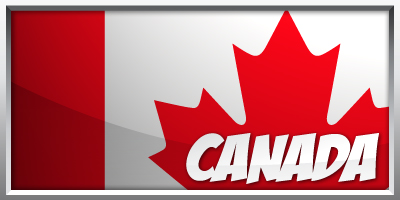 7:30 PM/ET
10:00 PM/ET
12:00 AM/ET
Vancouver, British Columbia
Elimination round now.
Only four of these teams will move on and play in the quarterfinals.
The winner of Switzerland/Belarus plays Team USA.
Finland will face either Latvia or the Czech Republic.
Slovakia or Norway will move on to face Sweden and either Canada or Germany will play Russia.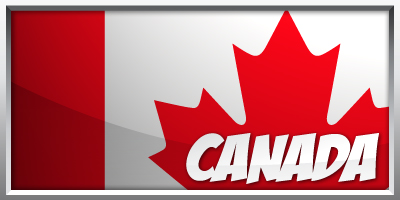 Rick Nash take
Staal's
spot alongside Ryan
Getzlaf
& Corey Perry.
Keep in mind that he was just hit in the head.
Do It.
Go Someone.