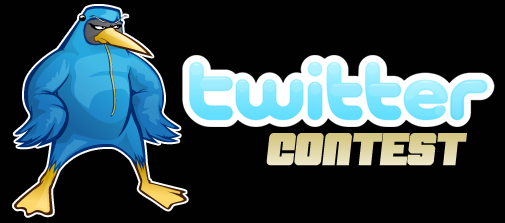 The prizes for the rest of the way to the Olympics are free entries into Rinkotology.
For this one, you're guessing the time and period of the first penalty call of the game.

Don't need tiebreakers.
Example:
@Rinkotology 13:45, 1st per
Free Candy on NHL Live yesterday:
Funny thing is, no one really knows the meaning of Free Candy. All we know is we got this photoshop in on 3/16/08 from a reader named Glenn.
Probably still one of our all time favorties. After that it took off.
And now in song from SteelCityJamz:
No bad.
Go Pens
P.S. Rinko should be out this weekend. Turnaround is tight.