Ovechkin knocked Jagr back into 1994.
Malkin kicks it up a notch.
look at the Caption. That is not photoshopped.
(smk)
If you are looking for the hit online, good luck. The IOC has blocked every trace of it.
SUCK IT IOC AND NBC.
Thanks to everyone for sending that along.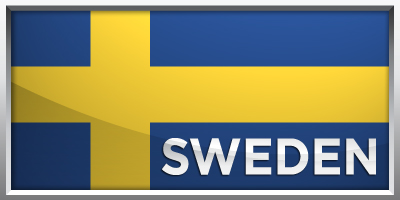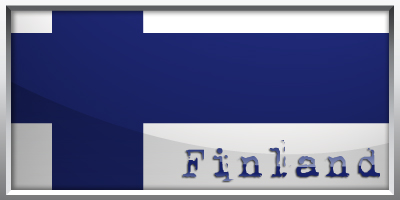 After a long weekend, this game was past our bedtime.
King Henrik with a huge shutout.
And then…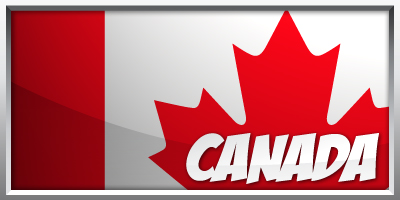 The game that was gonna grab some non-hockey fans and glue them to the TV.
Whether you bleed stars and stripes or call the U.S. "The States,"
this game was good for hockey.
Chris Drury was out of his mind. Ryan Miller went to another level.
The atmosphere came off as incredible.
The game went back and forth.
Just amazing.
Orpik destroyed Crosby.
At one point Canada destroyed themselves.
(Michael M)
The U.S. moves on to play the winner of Switzerland-Belarus.
Canada has to beat Germany for the right to play Russia.
Still kind of speechless from this game.
Brian Rafalski scoring 2 goals?

Before the Sweden-Finland points were tallied, here's the leader:
Rafalski.  Gutsy move.
And the search feature is now ready to roll.
If it doesn't work, refresh your browser.
Also, we are in the final stages of getting the playoff version complete. And don't worry, for those sick of us talking about Rinkotology, it is going to get is own blog and comment sections.
Until then, we still need help. If you have any feedback/ideas please email us at
support@rinkotology.com
.
Go country.