via @11OnTheIce
The Frozen Four kicks off this week. Thursday and Saturday.
::::::::::::::::::::::::::::::::::::::::::::::::::
— Crosby spoke today. [ Pens.com ]
"It's impossible to keep weight. I'll be excited when I can eat," Crosby said. "It's been shakes. It hasn't been too enjoyable that way. Maybe this week I'll start doing that."
Looks like pretty good dental work though.
— In his latest column titled " Malkin must play better for Penguins," Ron Cook examines every point he has ever made. But acts like he hasn't… [ PG ]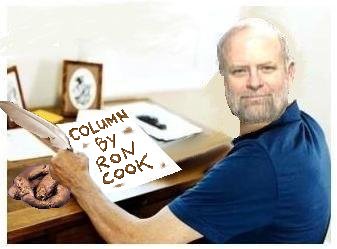 — Mark Madden checks in with his thoughts. Overall decent read until the Morrow part. [ MarginalHockeyblog ]
Fans who criticize the play of Morrow because he has just one point in six games don't understand what Morrow provides. He's a leader, he's physical, he's gritty, he goes to the blue paint and he generates a body count. Morrow is the type of player that breaks the opposition defensemen down over a seven-game series. Murray provides the same element on defense. This is the NHL, not a fantasy league.
Leader, gritty. Could be any math teacher.
After the jump, Jagr piece from last week, Pens playoff matchup…
— Forgot to link this last week. Big time read on Double J. [ dmagazine ]
A few days before the first game, he landed in Dallas and shirked the team's offers to find him an upscale apartment near downtown Dallas. Instead, Jágr rented a room at an extended-stay hotel for $169-a-night. He asked management for a key to the rink, and on the team's nights off, sometimes well after 10 pm, Jágr would go by himself to the ice to skate.
— Another site with playoffs odds. Pens/Flyers? [NHLplayoffsCheer ]
— Tweet of the day
On this date in 2010, #Pens played their final regular season game at Mellon Arena.

— Jen (@NHLhistorygirl) April 8, 2013
:(